With over 50,000 university courses to choose from in the UK, have you ever wondered if there is a more unusual course that would match your talents?
Well, we've put together a list of the top 10 courses – with a difference. They're unique and you're unlikely to find them offered anywhere else.
1) Surf Science
Based in the surfing mecca Newquay, Cornwall College offers a 'Surf Science' course for all surfing fanatics. The course includes surfboard development and design, the environment, performance psychology and coaching, and is ideal for anyone who wants to pursue a career in the surf industry. When not studying, you can ride some of the biggest waves in the UK, or enter a surfing comp. If you have a passion for surfing, look no further, this is the perfect place for you.
2) Bagpipes
Perhaps surprisingly, as it's so niche, there is a course dedicated to the bagpipes! There's only one though, so you better head to The National Piping Centre if you want to pursue a Piping Degree. This course allows you to develop your understanding of traditional folk music and perform with some of the best players in the world. You better be sure you love the bagpipes though, as this course is 4 years!
3) Circus
Are you great at juggling? Or inspired by the Cirque du Soleil? Well, did you know Bath Spa offers a 'Contemporary Circus with Physical Theatre' degree? During this highly creative course, you'll get to experience a real industry environment and even create a full-length production that tours a variety of venues in the UK! If you love performing, this is the perfect start to becoming a circus theatre artist.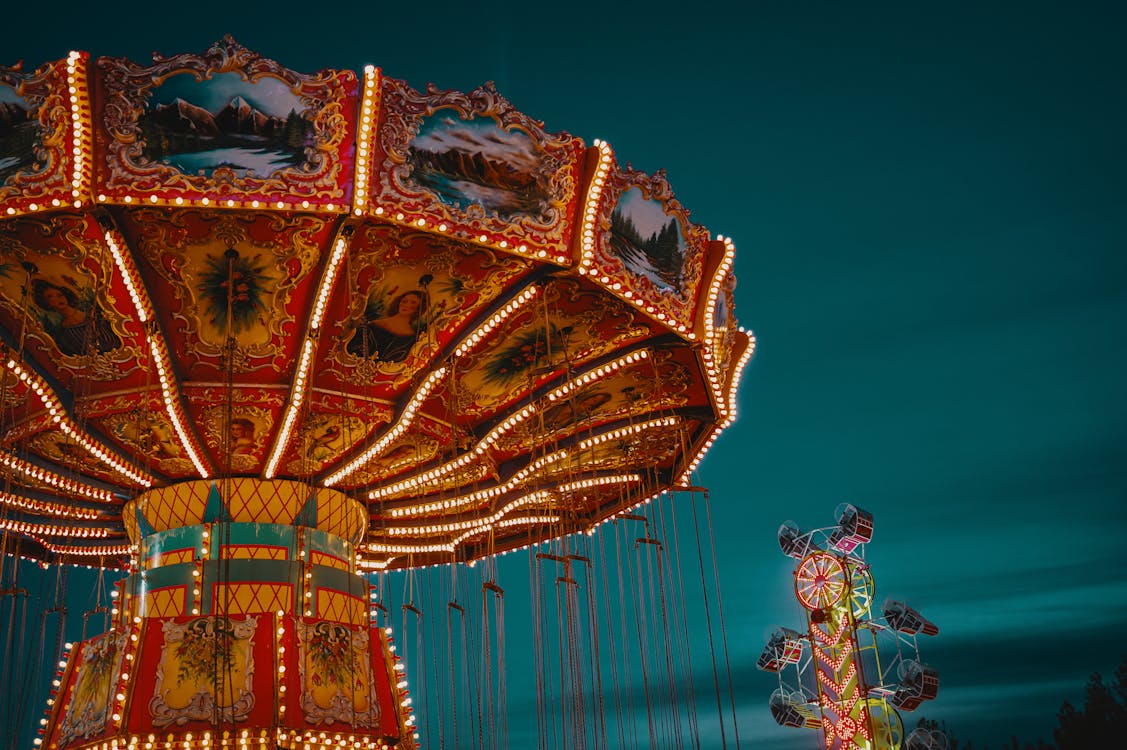 4) Comedy
Or if comedy is more your thing you should check out the 'Comedy' course offered at the University of Salford. You'll learn practical skills and techniques of comedy writing, plus take centre stage and perform your own routines. You'll also receive top-notch guest lectures and workshops, by none other than Peter Kay and Jason Manford, who both studied at Salford!
5) DJ practice
Do you love mixing records and being at the centre of the music scene? Well, Middlesex University offers a BA in 'Music production & DJ practice' that can fast-track you into the music industry. The course is developed and taught by music industry legends including Pharrell Williams, The Chemical Brothers and Massive Attack (to name just a few).
This practical course covers DJing, production, remixing, sound design, mastering and management – and could quite literally make you the most popular person on the campus! As what students don't like a good night out?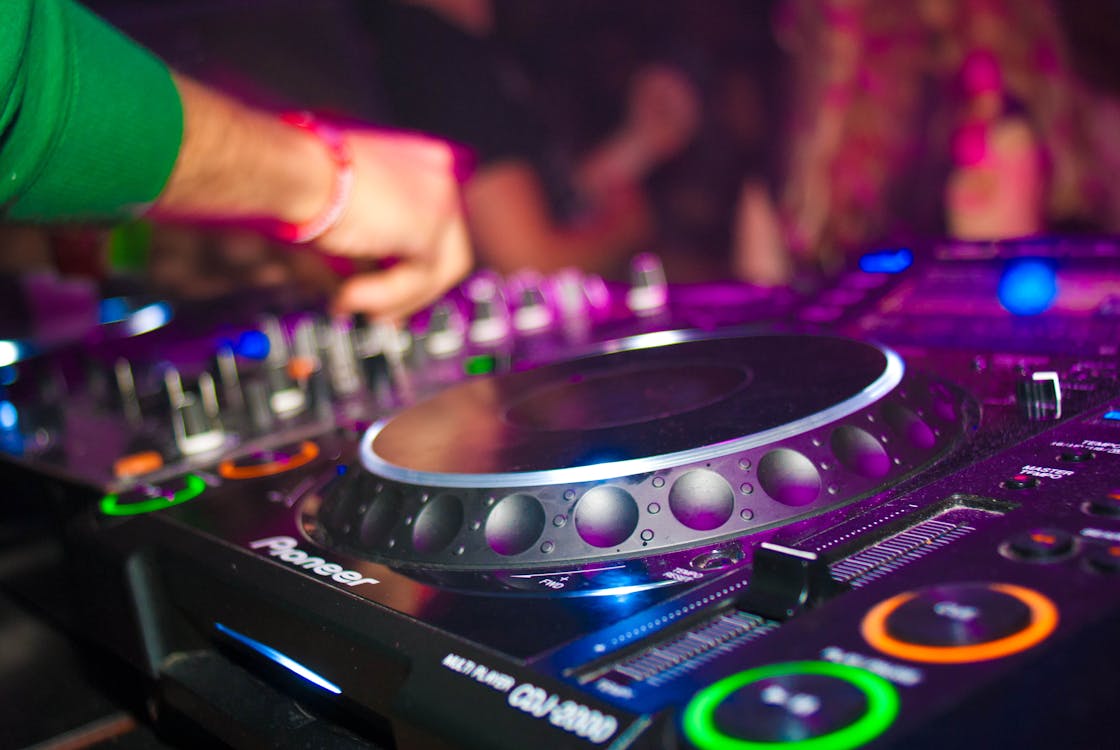 6) Yacht Design
Do you dream about multi-million-pound superyachts? Well with 'Yacht Design and Production' at Solent University you can design them and race-winning yachts! You will study engineering science and get lots of hands-on experience. Perfect for anyone with sea legs!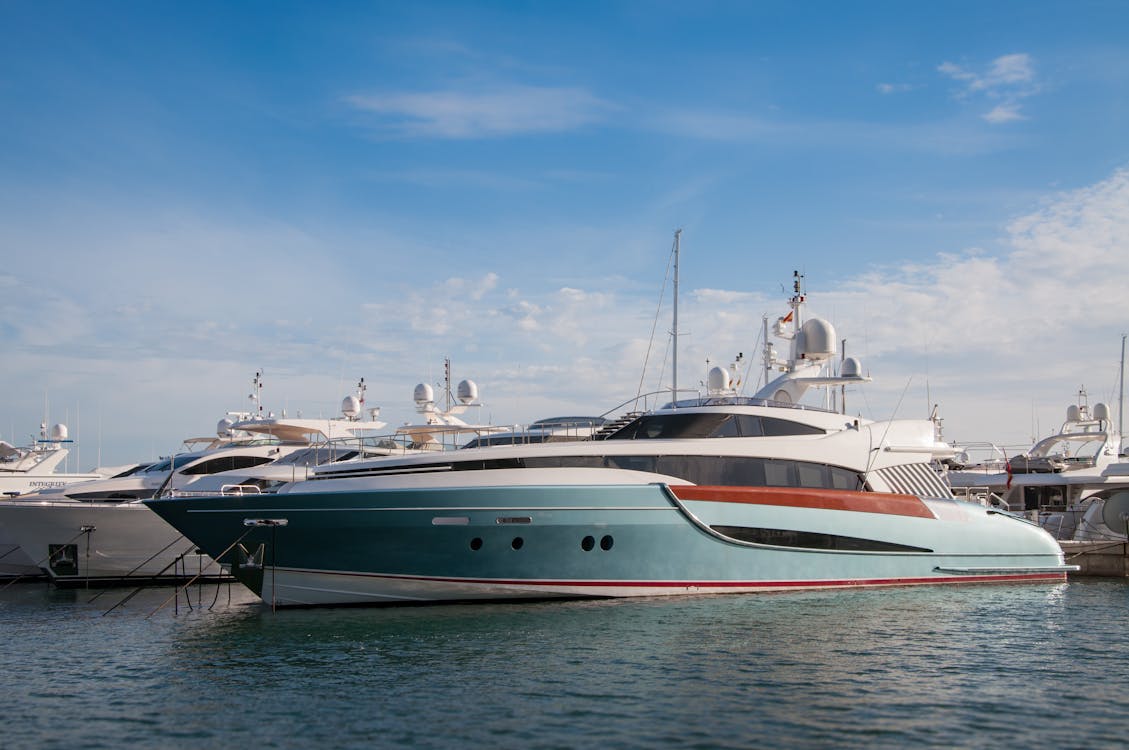 7) Harry Potter
'Education studies' at Durham University is a dream course for all Potterheads (Harry Potter superfans) as there is a whole module dedicated to Harry Potter! Students get to consider the social and cultural context of Harry Potter and look at the reasons behind its popularity.
8) Golf
Do you spend all day playing (or thinking about) golf? Then University of Birmingham's 'Applied Golf Management Studies' has got you covered. Students get the chance to go on placements and improve their handicap at world-famous golf facilities, including Gleneagles, The Belfry or even work abroad. As if this wasn't exciting enough, graduates then go on to lead golf development across the globe.
9) Cake
Calling all Great British Bake-Off wannabes – London South Bank University's 'Cake Technology Management' degree is all about baking cakes! Students learn technical skills (including the science and technology behind bread fermentation) and create their very own showstoppers! With this degree, you are sure to be crowned the Great British Bake Off winner!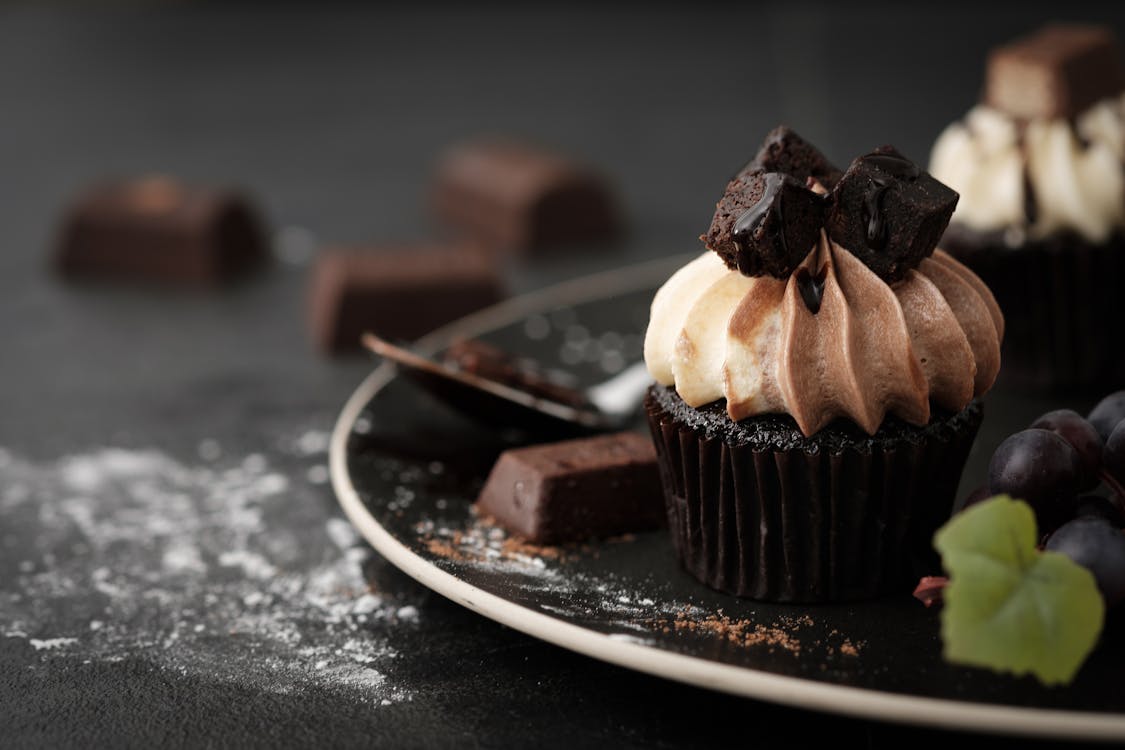 10) Vikings
Another very niche area of expertise, but if you are fascinated by history and good with languages, how about University College London's 'Viking and Old Norse Studies'? With this 4-year course, you get to study abroad for a year in Denmark, Iceland, Norway, or Sweden. Graduates are expected to leave with a good knowledge of Scandinavian languages and be fluent in one! This course opens up many doors, as many students go on to work for Scandinavian companies.
If you would like to learn more about the courses available in the UK, contact our friendly student support team today on +44(0)2392 839210.